WELCOME TO SAKTHI POLY PRODUCTS
---
Sakthi Poly Products is one of the leading manufacturers of superior LDPE & HMHDPE quality Bags, Rolls, R.P. Blue Poly Sheets. Dealers of Air Bubble Sheets, Forms, Stretched Films etc with Poly Flexo printing facility. We are supplying our products to all over Tamil Nadu, Kerala, Karnataka more than 20 years.
---
---
Poly Packs
Products Portfolio
---
20+
Product Variations
---
100+
Client Base
---
10+ Years
Manufacturing Experience
Our Products
Sakthi Poly Products is one of the leading manufacturers of superior LDPE & HMHDPE quality Bags, Rolls, R.P.Blue Poly Sheets.
---
LDPE Sheets
LDPE Sheet is a material that's soft, flexible, and tough, even at low temperatures.LDPE has very good chemical resistance and low moisture absorption which makes it ideal for the chemical industry.
Read More..
HMHDPE Sheets
We make superior grade HDPE sheets which are used for packaging in various industries. Our HMHDPE sheets come in double, triple, five layer water prooffrom both sides and is an excellent medium for packaging.
Read More..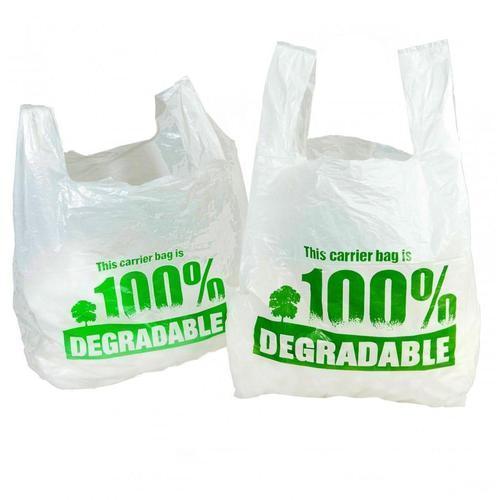 Bio-Degradable
We are committed to manufacture and supply a wide range of superior quality and durable Polythene Bags, which us cost-effective and a feasible packaging solution than other counterparts. Offered in different sizes.
Read More..
VCI Poly Sheets
VCI poly makes it easy to identify protected parts as the VCI bags, film and sheets are available in a transparent clear, or transparent tint colors.VCI films are offered in a variety of gauges and VCI formulations.
Read More..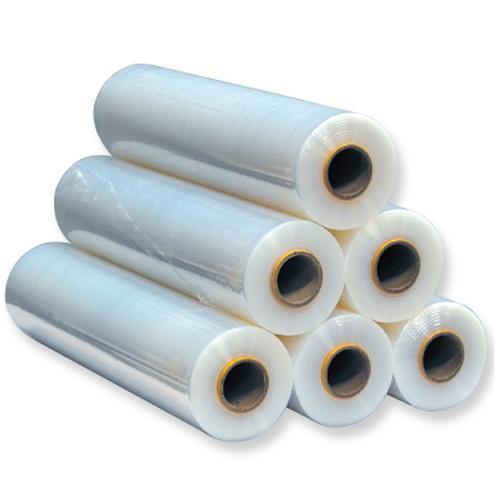 Stretch Film
We make available a wide variety of stretch films that is widely used for manual and automatic stretch wrapping machines. These are manufactured using qualitative grades of qualitative polyolefin.
Read More..
Air Bubble Sheets
Bubble Sheets are highly appreciated for their attributes like water proof and shock resistant properties. These sheets are considered suitable for packing glossy as well as fragile items.
Read More..
Leading manufacturer of Poly Bags in Coimbatore
Manufacturers and Suppliers of Oxo-biodegradable Poly Bags, Mulching sheet and Film, UV Sheets, Stretch Film, Air Bubble Sheets, VCI Films, PP Bags, Grow Bags.
Our Products are LDPE & HMHDPE sheets, Inner Liners, Bags, Rolls, Box type Bags with all sizes, Printing Bags, Nursery Bags with all sizes with Black & White and also R.P.Blue Ploy Sheets, Tubes, Rolls etc. Dealing of Air Bubblesheets,Forms,Stretched films etc with poly flexo printing facility.
About Sakthi Poly Products
SAKTHI POLY PRODUCTS originated from coimbatore started our first plant in the year 1987 providing polyethylene based packing solutions to our customers. Periodical up gradation in technology and building up a state-of-art modern infrastructure we have started multiple product production line with a vision of becoming a world class manufacturer in PE films in the World.
Read More..
Our Sectors
We are having following sectors